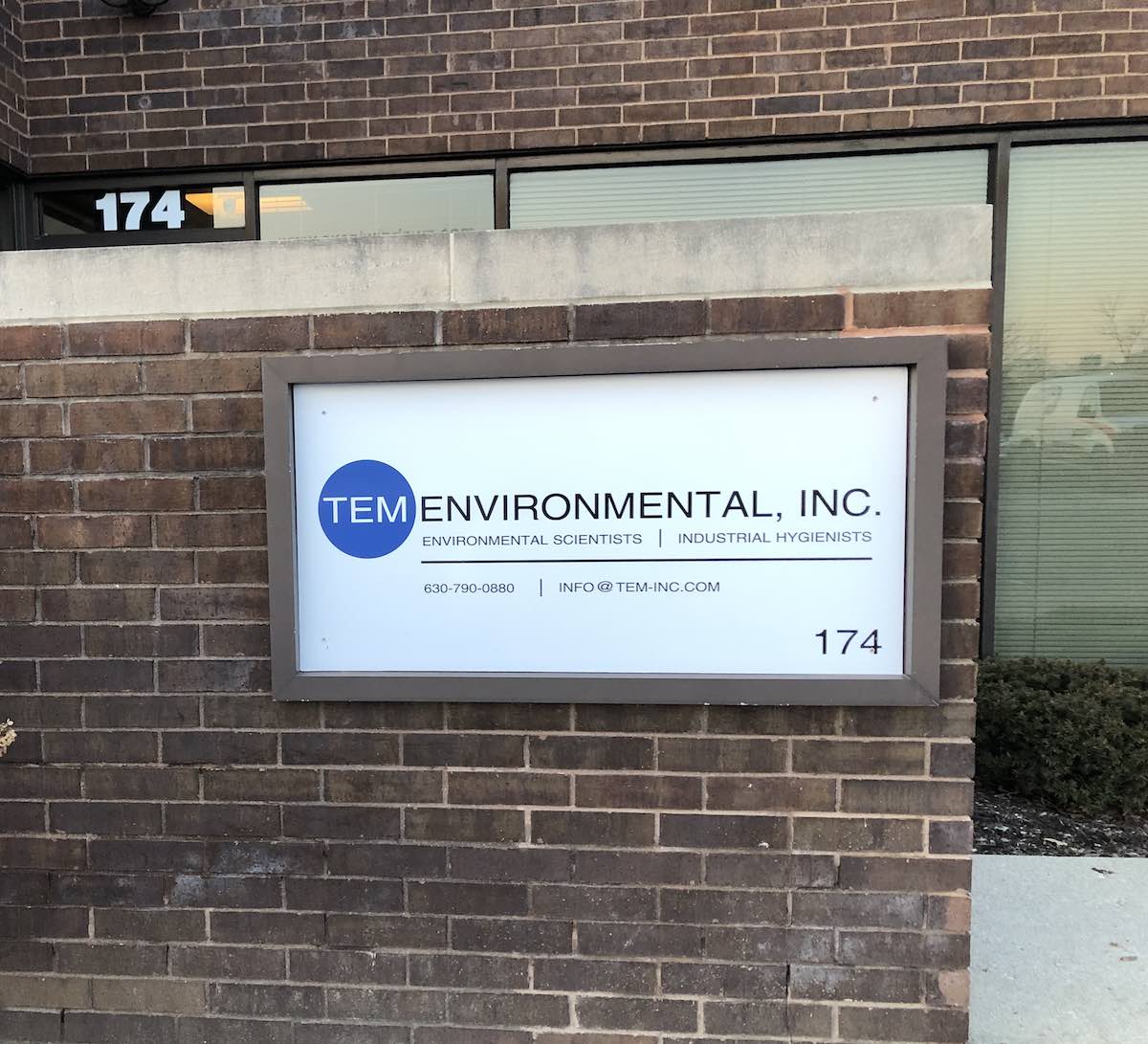 Announcing! TEM Environmental has moved!
We are extremely excited to announce that we have moved our laboratory and corporate office to a new location. We are now located at 174 North Brandon Drive, Glendale Heights, IL, 60139 and have closed the office in Glen Ellyn.
This new office and laboratory provides us much needed room for growth while still providing a centralized location within the Chicagoland area.
Samples may dropped off at this new location and of course, you are welcome to come buy and just see our new facility. If you need directions, Here is a link to where we are on the map.
We are looking forward to serving your environmental needs!
---
Company Overview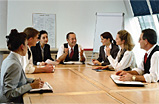 TEM Environmental, Inc. was founded in 1985 to provide asbestos teting and consulting services to the environmental market. Its founder, Mr. James Tuinenga, is a Certified Industrial Hygienist who has been involved in environmental chemistry since 1973.
Mission Statement
To deliver to our clients the best possible service in the management of environmental issues, ensuring that each client is treated fairly, professionally and respectfully. We are committed to creating customers for life by staying in touch, keeping our word and safeguarding the interests of all parties.
---
Consulting Services
TEM's staff of professional industrial hygienists are full-time professionals dedicated to providing service beyond the expectations of the client. All staff members hold professional licenses in their respective disciplines and as part of the licensing process attend annual refresher courses to keep abreast of changes in the regulations.
Our Staff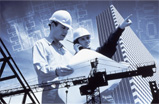 Our Project Managers and laboratory staff are full-time career professionals who through a combination of ethics, integrity, industry knowledge and technology strive to create long term client relationships and deliver service beyond what is expected by the client.
---
Contact Information
Mailing Address:
TEM Environmental, Inc.
174 N. Brandon Dr.
Glendale Heights, Illinois 60139
Phone: 630-790-0880
Fax: 630-790-0882
E-mail: info@tem-inc.com